Schools
Fred Kaiser - Head Coach - Liberty High School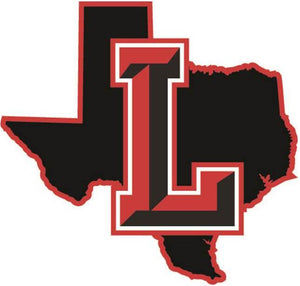 SPT has been a Godsend for our program. The information we get from the units has made a huge impact on how we run our practices.
Without a doubt, the money we spent on the SPT units is the best money we have spent in the 15 years our program has been around. The information we get has been truly transformational.
We can not stress enough the impact that SPT has had on our program in a short period of time. There is not a single product that will have a bigger impact on your program.