Rugby
Justin Goonan - Head of Athlete Performance - Indiana University Rugby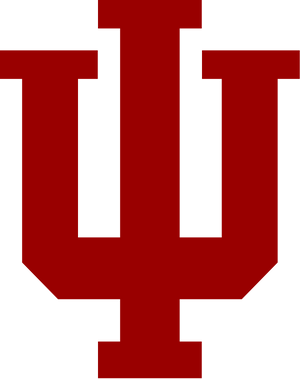 SPT has made a significant difference in re-shaping Indiana Men's Rugby training from the very first training the technology was introduced.
Not only are our coaches more informed, but our players have a better understanding of what they can/need to do on their own to best prepare for upcoming seasons or competitions. They are following their own progress and asking questions frequently about what certain numbers mean or how to improve key metrics within their performance.
Right now, SPT and its data is an ace up our sleeve that, I believe, is giving us an advantage over our competition. In addition, the SPT staff have been extremely supportive in providing help when asked while making sure our experience and operation is going above and beyond our expectations.