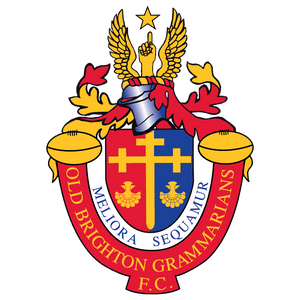 Keeping our players fit, healthy and prepared for game day is obviously our primary goal. The ability to monitor the intensity and volume of player training/playing loads can only help optimise team and player performance.
As an organisation, GPS monitoring is new to us, and it's still early days but so far it's all been positive. SPT is providing us with an effective and simple basis for doing this. Set up is simple and the software is easy to use with the Game Day real time monitoring, via Bluetooth and the GameTraka App, already proving to be a great player management tool for us.
Within the player group it has provided a means of inter-player competition and individual accountability. The metrics SPT gives us are simple to understand and are easily communicated both to the Players and the Coaching Staff. Thanks to SPT we're looking forward to an INFORMED FUTURE.